Jacksons was established almost a century ago and has been a trusted name in Cornwall ever since. We're proud of where we've come from, but for us it's tomorrow that matters most.
Our committed team helps clients work towards their goals every day. These goals are what guide us, drive us, and motivate us on your behalf. Yes, we're financial planners, but it's not money that excites us – it's what money can do for you.
Meaningful financial planning makes all the difference. It might be the reason you can retire today, or the extra years you can spend travelling. It might be the freedom to realise that long-held ambition, or the safety net you're so glad you had. We've seen the real impact money can have, over just a few years or across multiple generations. And that is why we do what we do.
On your side
We're an independent firm of Chartered Financial Planners, which means that we've committed to the highest standards of professional excellence, ethics, and client care. Put simply, we'll always act in your best interests – and we're always here when you need us.
Happy to be different
Our Jacksons "Jemoji" really sums up who we are. This quirky personalised emoji came to life during our rebrand, and we couldn't help but run with it. From one initial sketch, multiple variations were born – and we embraced them all. This is probably because the Jemoji is fundamentally a reflection of who we are as a team. Fun, people focused, and very happy to be different. 
Our team
Meet the people working for you, from experienced financial planners to client relationship experts.
Doing good
Find out what being people-first really means for us, and how this affects our business and relationships.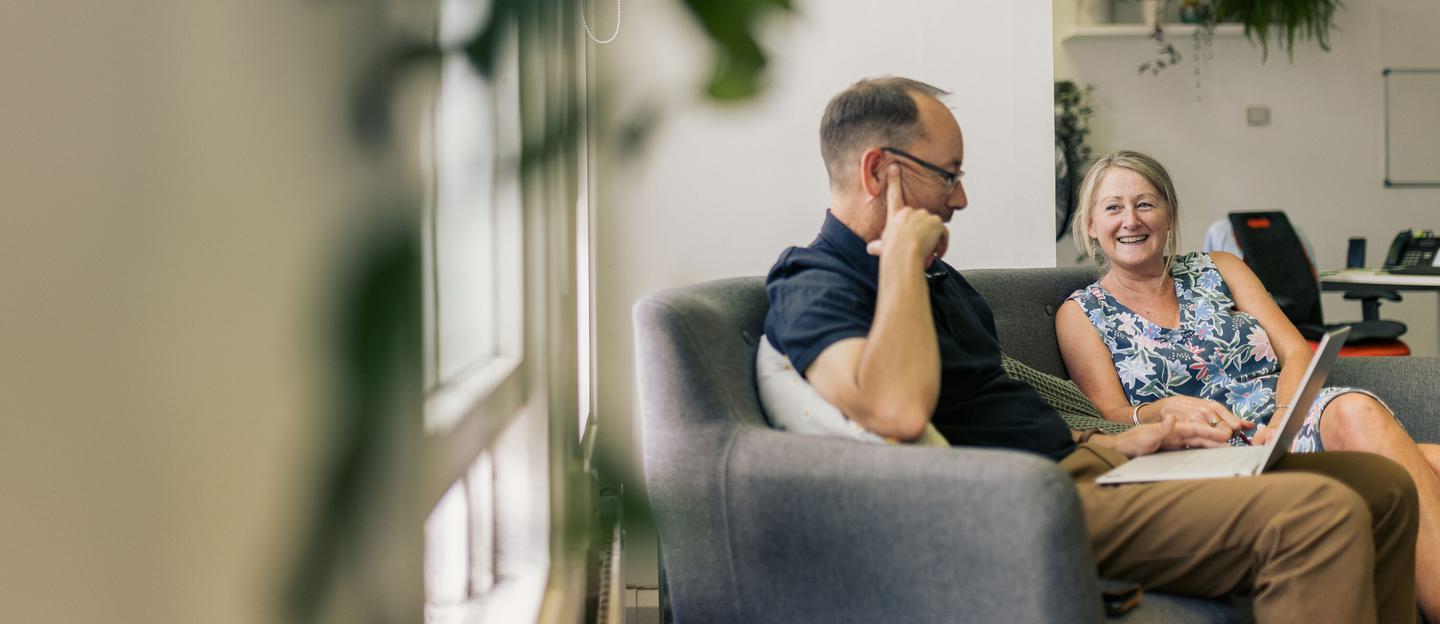 Careers
With a people-first culture that prioritises individual growth, ours is a work environment that gets the best results for everyone.